We might not have super powers, but we can do amazing things with a little help. These are some of my favorite resources for making my life easier.
If you click on any of the links below, I will make a small commission at no extra cost to you. In fact, for some of the services listed below, clicking on my link actually gives you a free trial period or a discount. This is one of the ways I earn money to keep this site running. Rest assured, there's nothing on this list that I don't personally use!
Paper Planner
My MOST essential resource is my planner. This is how I keep life straight so I can get everything done. I know there are lots of digital tools out there that can help you get organized, but I like pen and paper.
Amazon Prime Membership
To make my life easier in so many ways, I do a lot of shopping on Amazon. I can order gifts for friends, household necessities, items for my son (and have them shipped straight to him at college) and save a ton of money in the process. Because I shop on Amazon often (sometimes multiple times per week), I opted for an Amazon Prime membership. I get almost everything I order with 2 days (which is great for procrastinators and people who like instant gratification – I'm both) and shipping is FREE. I've made my membership fee back in just the items I send to my son (if I ship from home, usually the shipping cost is more than the value of the items in his care package!).
Walmart's Free Online Grocery Shopping
Another way I save time shopping is by using Walmart's FREE online grocery shopping. You order your groceries online (the prices are displayed so you know how much you're spending), choose your pickup time, and then park in a designated spot. They bring your groceries out to you and load them in your car for you. There's NO CHARGE for this service! I save myself an hour of shopping time every week with this service and keep my grocery budget down because there's no impulse shopping.
Aldi Meal Plans
As for meal planning, I LOVE Lauren Greutman's ("I AM THAT LADY") Aldi meal plans. The cookbooks include shopping lists (broken down by recipe so if you only use some from the book, you can easily figure out what items to add to your list) and are all freezer to crockpot dump meals. Better yet, they all contain fresh, healthy ingredients and Lauren tells you how to score all of it at amazing prices at Aldi. Each meal plan (i.e. cookbook), is under $6 and they're all full of amazing recipes your family will love.
Stitch Fix
I've saved the most time and aggravation in my shopping life by joining Stitch Fix. I was hesitant at first because I didn't think a stranger who had never met me could possibly choose outfits for me. It does take a couple of shipments (you just mail back the items you don't want to keep) before your stylist gets it perfect. But once she does, you end up with 5 amazing new wardrobe pieces that look amazing on you and that you feel confident in. I think I've had the same experience once or twice in my entire life when I was shopping on my own, spending hours at the mall trying on dozens of outfits. Now the perfect clothes for me show up at my door as often as I choose.
Wayfair
For home decorating, I do most of my shopping at Wayfair. I found Wayfair when I was looking for a locker system for my mudroom and couldn't pay the several thousand dollars for the one I saw on Pottery Barn. I found one that was almost identical on Wayfair for much less.
Fitbit
For staying active, the one thing that keeps me moving is my Fitbit Alta. I love that I can sync it with my phone and check my stats (I'm kind of a nerd when it comes to numbers). I also love the social aspect of it and the fun of doing challenges with my friends. The badges you earn for hitting certain goals is just an added bonus.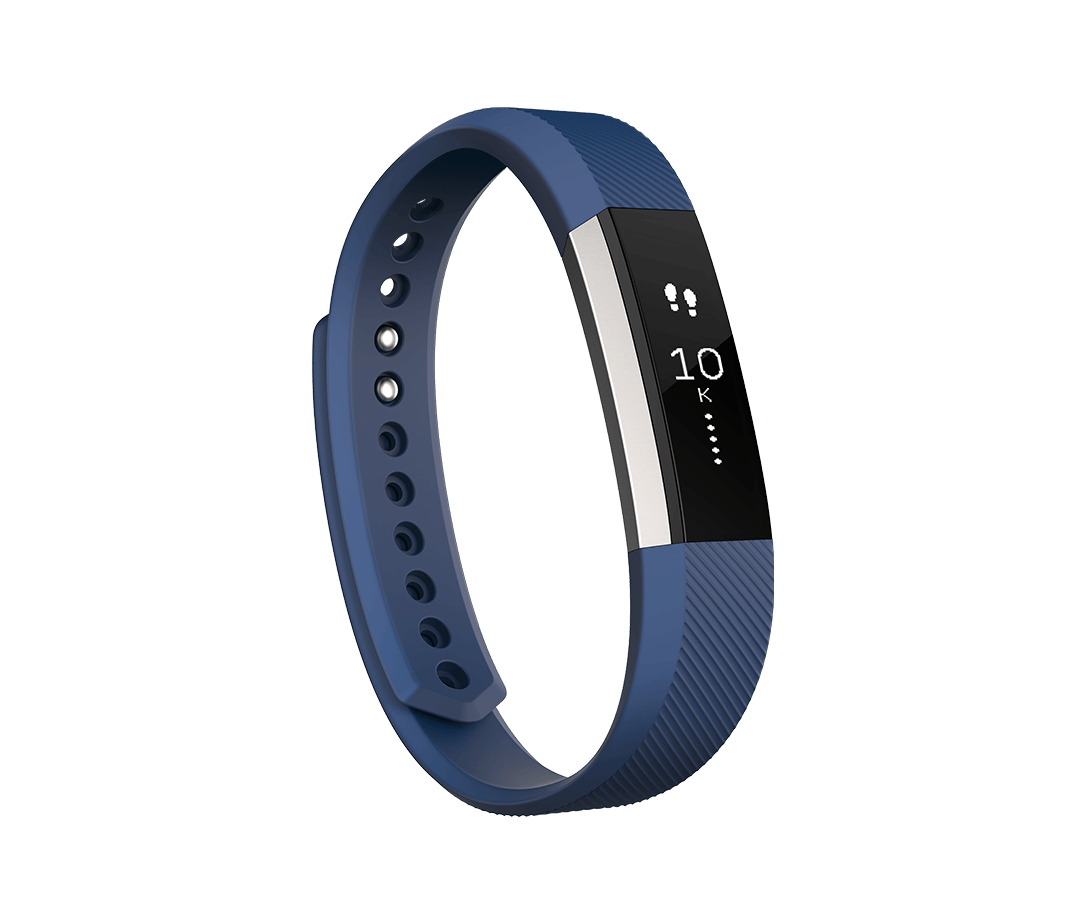 To keep my reading list well stocked, I rely on the Book of the Month Club to send me new and interesting picks without having to read through hundreds of online reviews or scouring recommended reading lists.
Craftsy
I have an embarrassing lack of craft ability but an inexplicable obsession with being able to make things myself. I blame my husband who routinely makes things out of random scraps of materials. So, even though I 'm craft-challenged, I'm always trying to learn how to be crafty and I buy a ton of craft supplies to practice with. I was thrilled when I discovered Craftsy because they have classes, books, and supplies for every craft imaginable. Plus, when you sign up for their mailing list, they send you all their best deals so you can score craft supplies at amazing deals and snag some amazing freebies.